Leverage Artificial Intelligence to:
Extend complex image analysis beyond human capabilities
Automatically detect and classify structural patterns
Optimize processing time and quality of image-based workflows
Augment visual assessments by objective and validated methods
Adaptable modules for support of specific diagnostic protocols.
Productive:

DentaliQ ortho – cephalometric analysis

DentaliQ modality

 – image modality classification

Pilot / in development:

DentaliQ opg – Pathology indication in panoramic dental images (OPG/OPT)
DentaliQ caries

– caries detection / classification by ICDAS standard

DentaliQ mature – Age determination by Cervical Vertebral Maturation etc.
OptaliQ glauco – glaucoma detection from fungus images
OptaliQ oct – OCT scan analysis

Customer-specific modules on request.
Modality, domain and dimensionality agnostic: Applicable to 2D (e.g. x-ray, pupillography) and 3D/4D volume images (e.g. MRI, fMRI, OCT).
Expandable artificial intelligence framework:

Convolutional Neural Networks for generic structure detection.

Common core (e.g. image classification, landmark detection, orientation correction).

Modules for specific analytical services.

Management tool for generation of high-quality diagnoses through peer-reviewed campaigns by medical experts; used as training data for machine learning.

Our applications are 

cloud-ready AI-as-a-Service and also 

available as libraries for integration with imaging devices and diagnostics software.

MDD (EU/CE) medical certification for the first product; foundation documentation for expansion to further products and certification types (MDR, FDA, NPMA, …).
Created as a remote-first company, CellmatiQ's team is unimpacted by Covid-19 and continues its medical AI development. We are proud of the next major release of the fully automated cephalometric analysis. Improved AI accuracy, polished UI/UX, RESTful API for integration into 3rd party software, and more. Available for trial and use at https://ortho.dentaliq.ai or https://analyse-now.de […]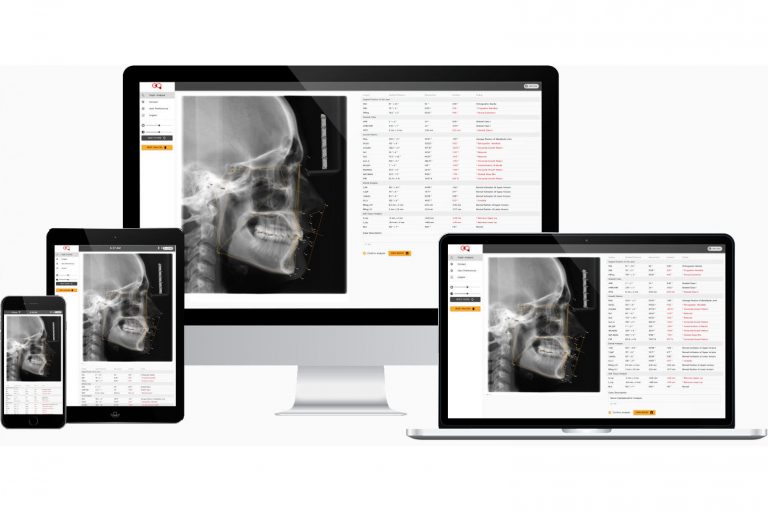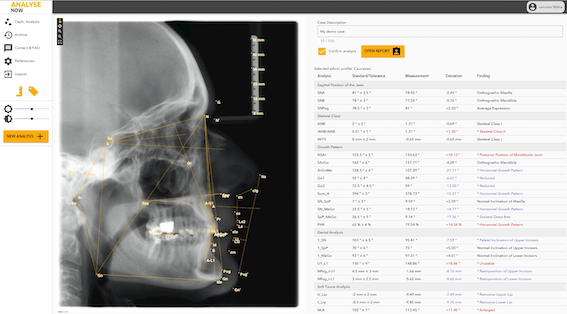 DentaliQ ortho – assists dentists and orthodontists in their daily routine with AI technology that automatically conducts a cephalometric analysis with 42 anatomical landmarks and 25 assessments.
DentaliQ ortho is an EU / CE certified MDD class 1 medical device available to dental practitioners via self-registration at ortho.dentaliq.ai. In Germany, the system is being distributed by DAMPSOFT GmbH under the brand "Analyse Now".
DentaliQ opg – indication of pathologies in panoramic images.
Pathological structures (eg. cysts or apical translucencies) are difficult to identify in OPGs/OPTs. The artificial intelligence detects such anomalies and assists the practitioner to scrutinize images or to incorporate experts for improvement of diagnostic quality and reduction of potential liability.
With segmentation capabilities, the software increases efficiency and accuracy in the establishment of a dental status.
DentaliQ opg will be available soon!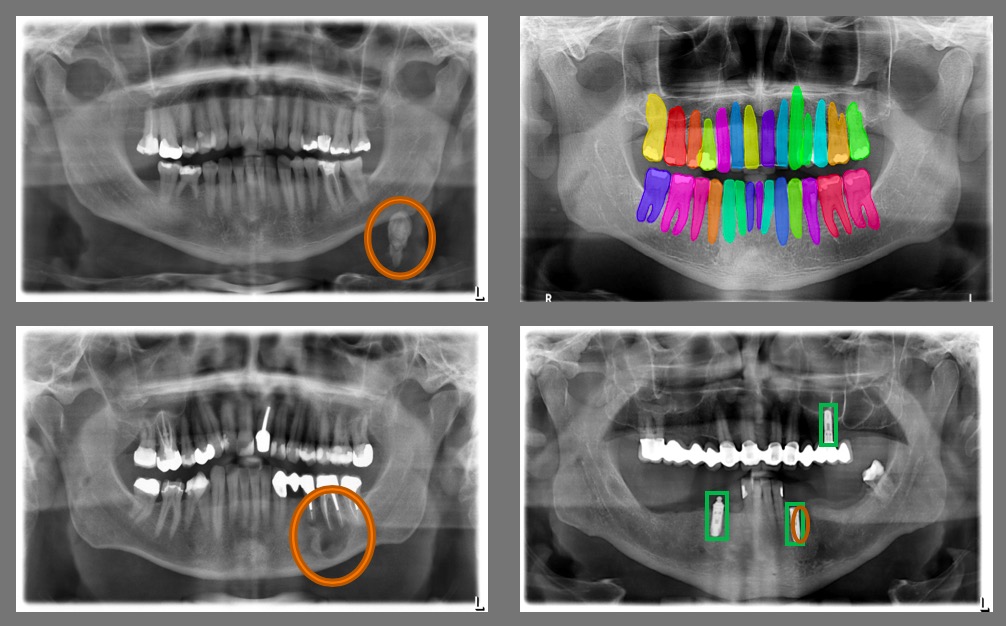 Based on this capability, DentaliQ opg insure will provide automated quantitative risk indicators on the dental status for health insurers to tackle the information asymmetry throughout the underwriting process. By providing a standard OPG image, the applicant can support the insurer in a fair risk assessment, which can facilitate individual premium adaptation or overarching portfolio risk management.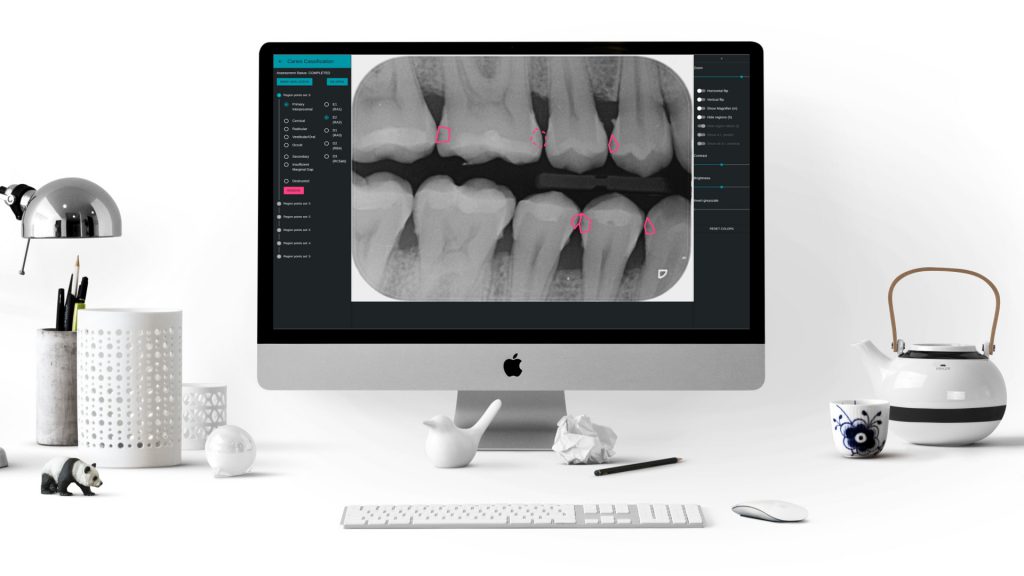 DentaliQ caries – systematically robust support of dental caries diagnostics.
DentaliQ caries integrates directly into a dental practice workflow and supports the dentists in their daily routines. It has never been so easy to detect and classify caries.
Fully automated
Detects tooth decay on x-ray image
Classifies detected caries by the ICDAS rules
Supports decisions for "drill-or-fill"
DentaliQ caries will be available soon!
DentaliQ mature – uses the Cervical Vertebral Maturation (CVM), Björk, and other methods to assess a patient's maturation stage and in particular the mandibular growth for optimal treatment timing in dentofacial orthopedics.
DentaliQ mature will be available soon!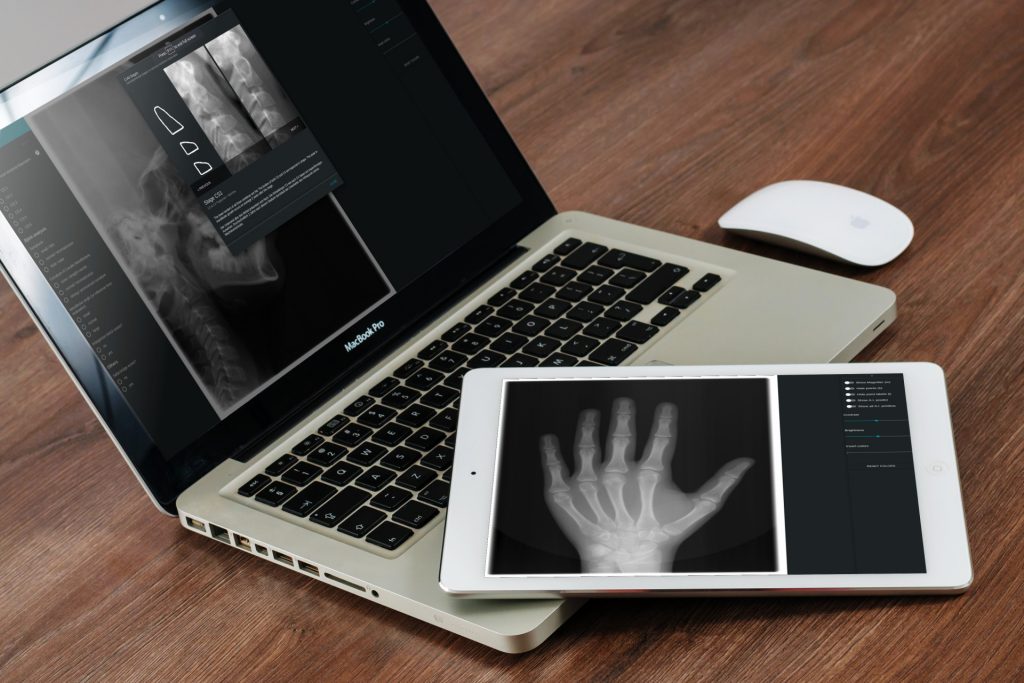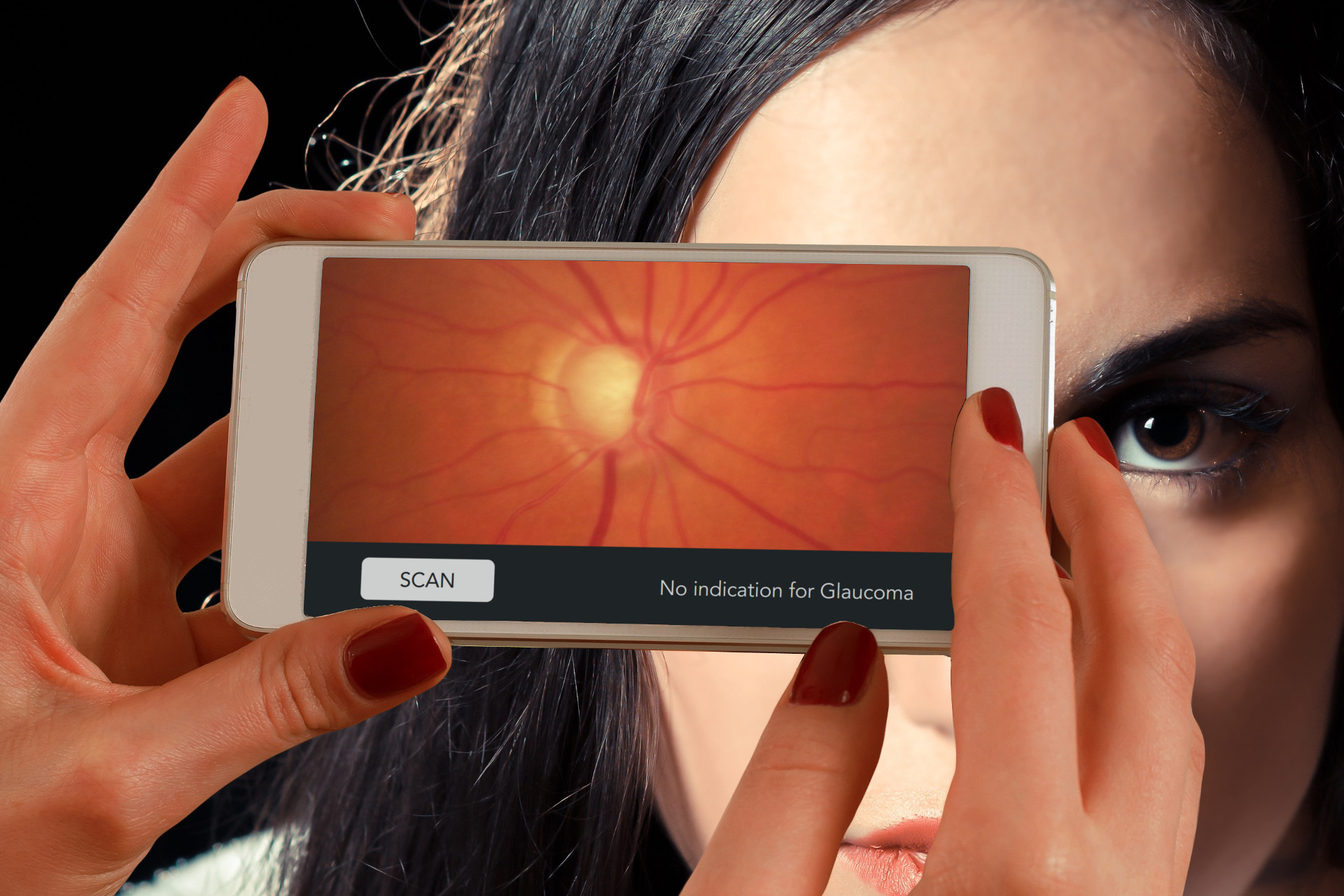 OptaliQ glauco – supports ophthalmologists' diagnoses of retinal characteristics.
Opthalmoscopy with fundus photography is a major diagnostic tool. OptaliQ's AI …
will perform immediate automatic indication of early-stage glaucoma and its prevalent variants;
has been trained with thousands of dedicated, peer-reviewed, and validated diagnoses;
enables a roadmap for expansion to support of diagnoses of other diseases.
Proof-of-concept AI modules are available as libraries for smartphones with clip-on lenses, fundus cameras, and practice management software, as well as AI-as-a-Service for remote usage.
Get in touch with us:

20457 Hamburg
Germany

contact@cellmatiq.com